Let me show you what you'll get when you enroll today:
PLUS THESE BONUSES WORTH OVER
$11,900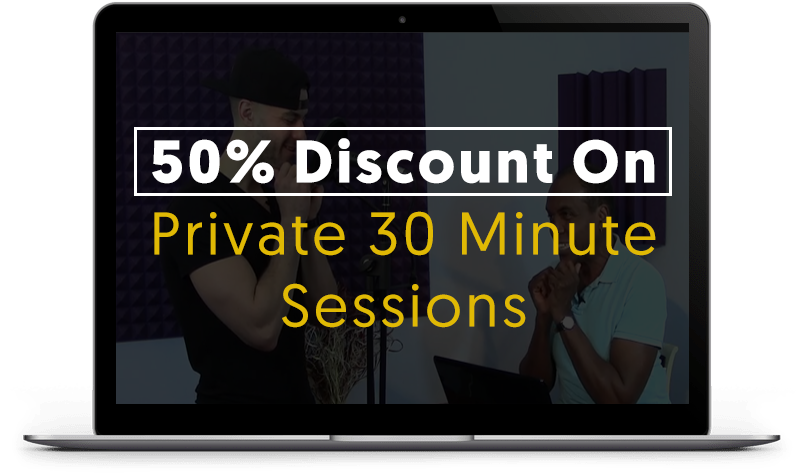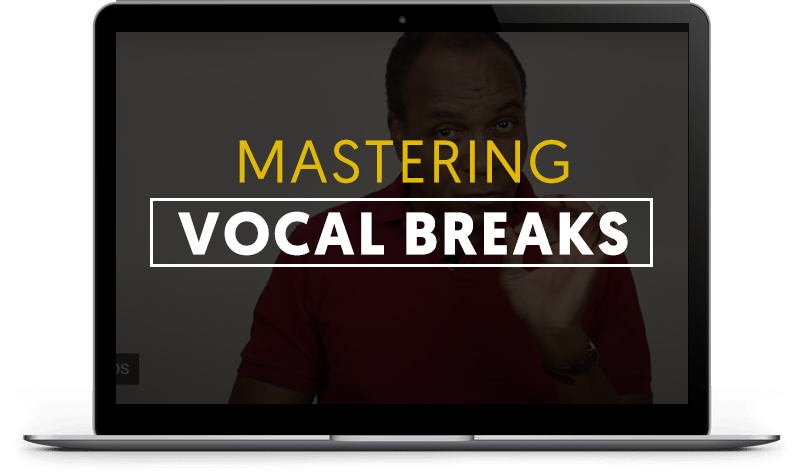 VALUE: $3,000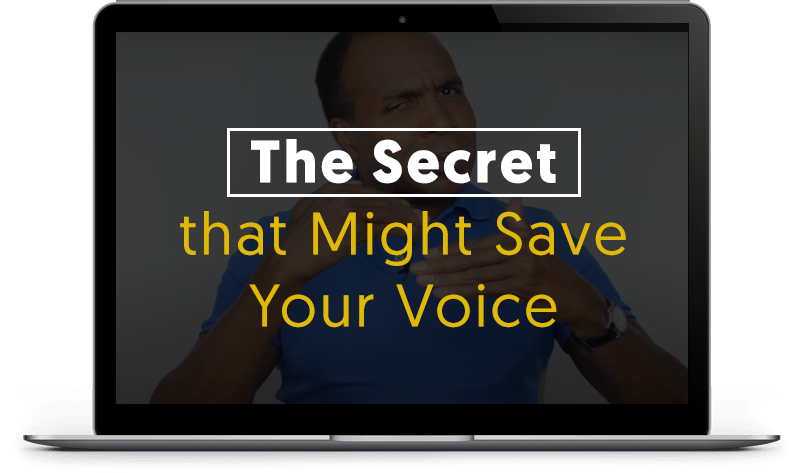 UNCONDITIONAL GUARNATEE
If you follow the instructions laid out in this course, practice consistently, and do not experience noticeable results and improvement in your voice within sixty days, I will refund your money, no questions asked. You must, however, do the work and offer evidence of your practice. You cannot fail with these techniques.