It's time to do something extraordinary with your life. Discover just how much you are capable of achieving.
Imagine your Empowered self in a year!
We Walk You Through It All
In EMPOWERMENT MADE SIMPLE, you have access to training materials that are hand-crafted, planned, and honed through decades of experience and wisdom. Each day, there will be something new about yourself that you will develop, and expansion and growth are inevitable. You will remain accountable until all of your goals are reached. 
You have access to the Facebook private group to meet, share, and collaborate with other members. Here, you draw connections and relationships with others who are on the same path as you. It's an entire support network that makes it impossible for you to fail.
You have access to live trainings, and the recordings of those sessions for review and study are archived forever. You won't miss a thing. 
You now have a foolproof system that only stops working when you do. And trust me, as the doors of your life open, you won't want to stop!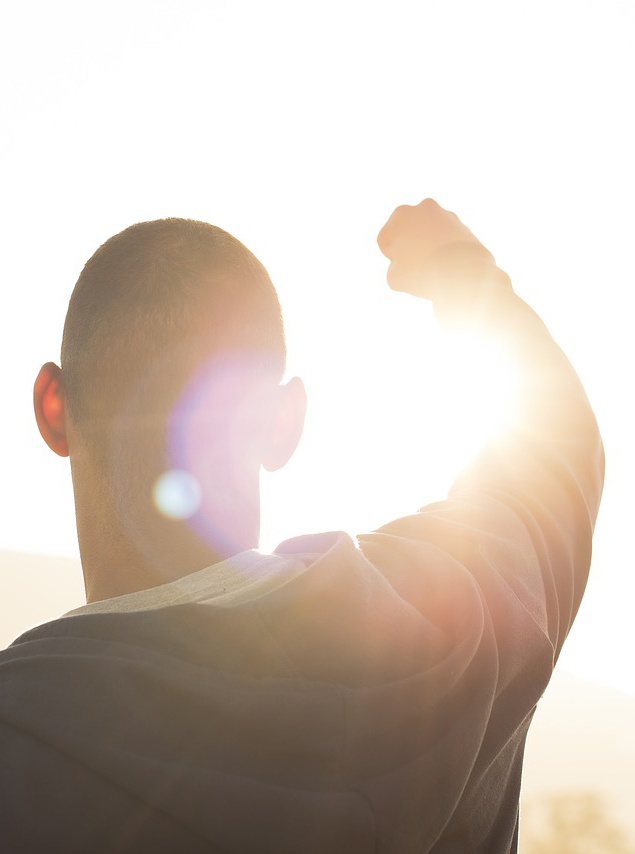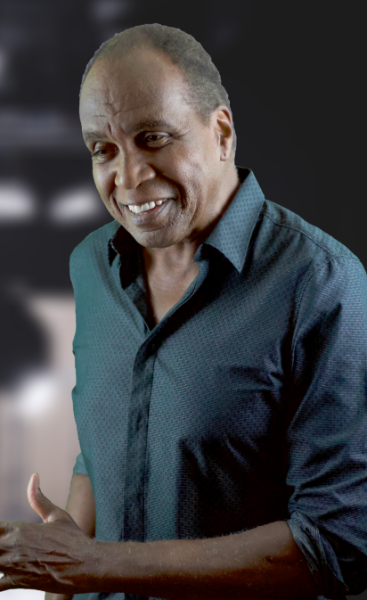 Meet Roger Burnley
I began my coaching career more than thirty years ago, starting with vocal and performance coaching, which enabled me to hone my skills as an empowerment life coach. Having worked with a wide variety of clients, I quickly developed my own unique coaching method, which I call "Empowerment Made Simple." I believe every person is born with talents, abilities, and skills to create a successful, happy, and prosperous life. Most individuals have blocked this knowledge from their consciousness for many different reasons. I can find those barriers and develop sustainable plans for my clients to reach whatever level of success they desire.
I often tell the story of hearing Napoleon Hill in a presentation where he wouldn't accept a dictionary as a gift given to him until the word "impossible" was removed. I help my clients remove that limited thinking from themselves.
My career has crossed many different areas, including a business owner, entrepreneur, author, speaker, and coach. Along the way, I encountered all the barriers and challenges my clients might be experiencing, so I bring to them my knowledge, success, and ability to move beyond any obstacles; so that they might do the same. I believe my life purpose is to help as many people as I can to realize their full and unlimited potential. Failure is not an option.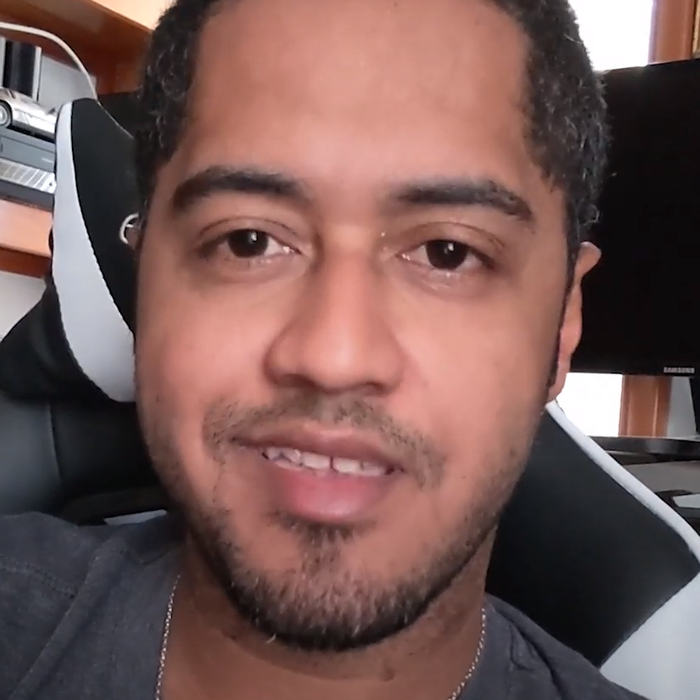 "Roger is an amazing, amazing person! ... He will tell you everything you NEED to hear, not what you WANT to hear. So, if you're at a point where you're absolutely open to change, and to become better, and to live to your fullest potential, Roger is amazing at pulling that out of you."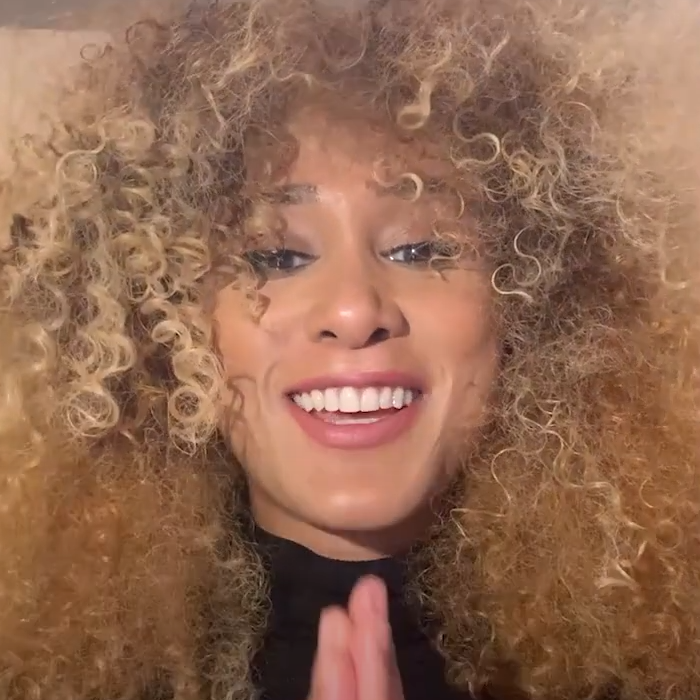 "If I could describe my transformation, it's almost as if I invited him into my home, and he's looked around and said, 'okay, where to we start?' He's rearranged all of the 'furniture' and styled everything to my taste, and he left and said 'you're very welcome'! ... I honestly would recommend him with my whole heart. He's an incredible person to know, and his experiences are invaluable. "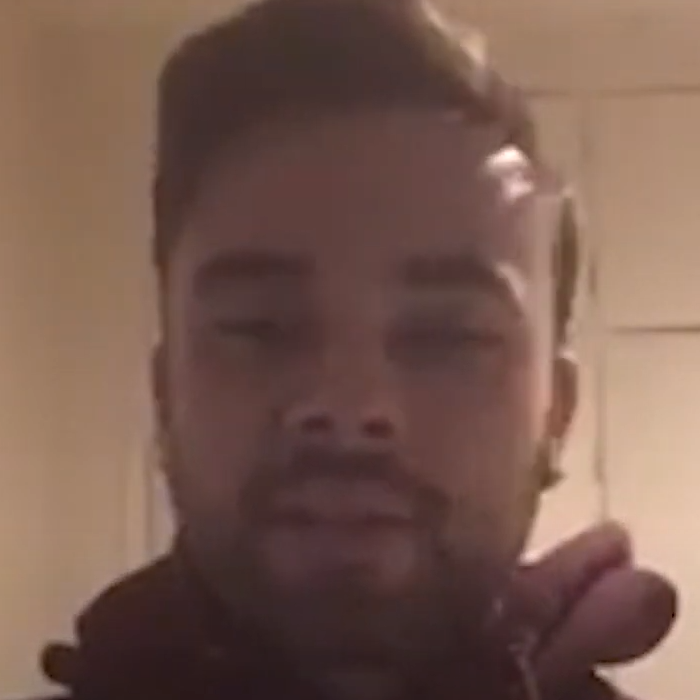 Tor says:
"He really helps me gain this awareness and see clearly who I am, what I am, and what I want to do . . . I no longer see through a scope of fear. He really just makes me motivated, and I feel this need to just go for it, no longer hiding, and do what I was always meant to do . . . I'm so grateful that, because it's helped me so much!"