Welcome to your home of complete self-Empowerment. Here, you will learn to love yourself, discover your true desires, and achieve your dreams -- no matter how unobtainable they may seem to you. If you are reading this now, and wondering if you can do this, then you are seeing this at exactly the right time. This is no accident.
Yes. You will. Let's do the impossible.
"He truly has given me hope again . . . I just needed a lot of help. Roger helped me to embrace who I am, to embrace my authentic self. This has been life-changing!"
- Ellen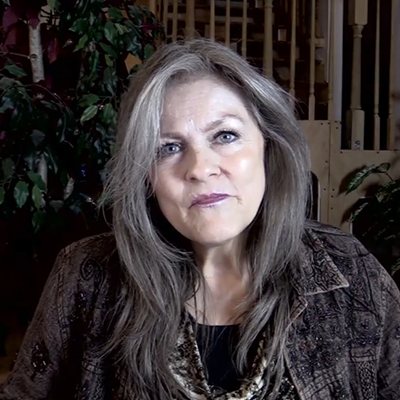 How does Empowerment work?